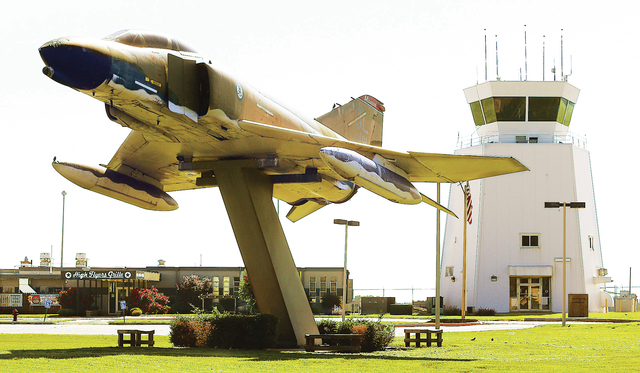 More than 70,000 flight operations yearly make St. Louis Regional Airport a major player in the area's economy. And that doesn't include its role as a reliever airport for the entire St. Louis region.
Maintaining environmental conditions is critical for air traffic controllers and their support technologies. Controlco was selected to upgrade the Building Automation System in conjunction with the replacement of all major HVAC systems, including air handling units, chillers, boilers, and terminal units.
A Johnson Controls Facility Explorer FX Supervisory Controller was selected for integrating multiple Distech controllers complying with the FAA's standard BAS LON communications protocol. The web-browser based graphical user interface, which is standard in the FX family of supervisory controllers, allows the FAA ease of access through both secure intranet and internet connections.